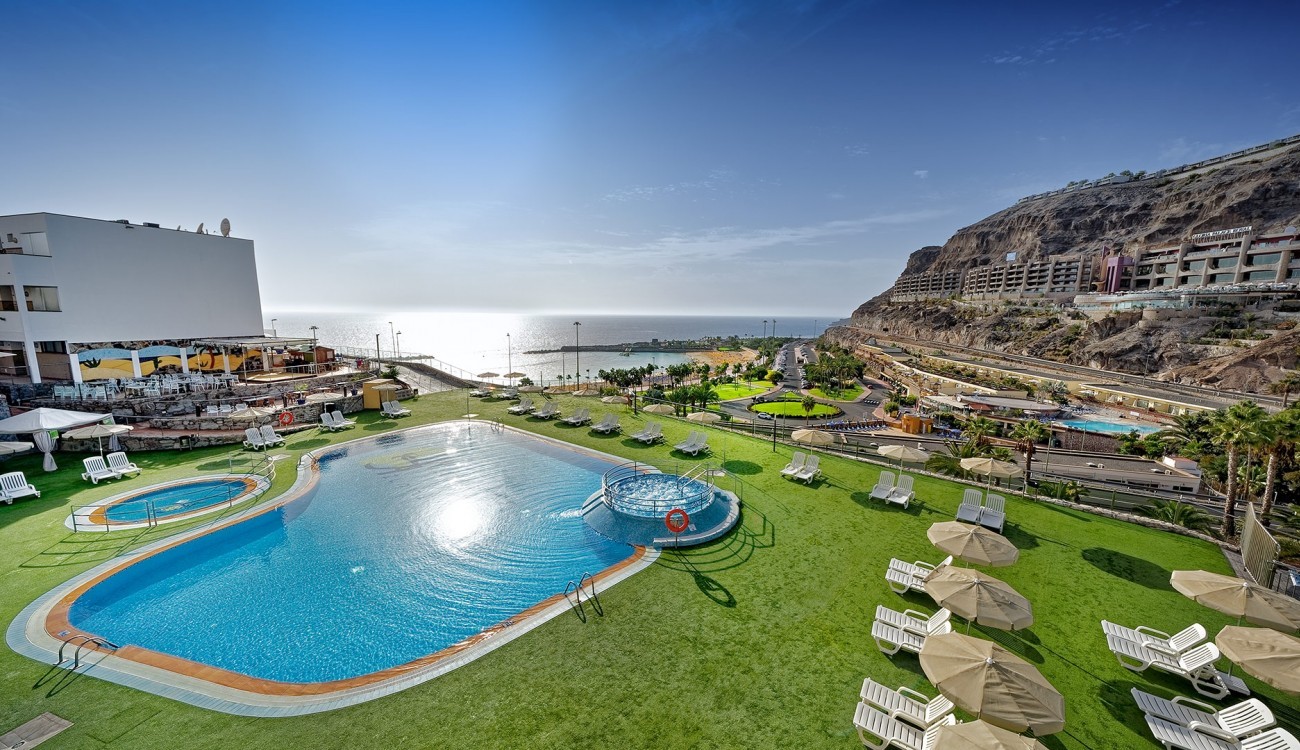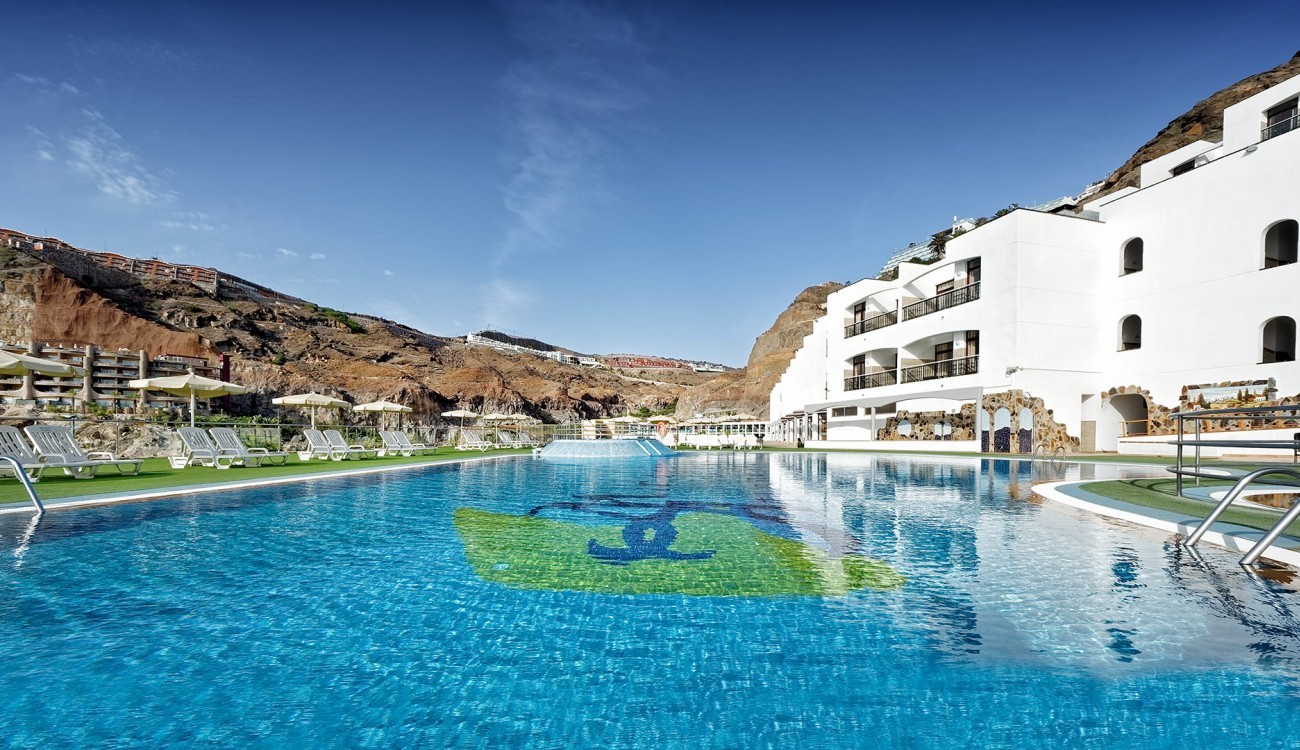 MIRADOR DEL ATÁNTICO
Welcome to Mirador del Atlantico Hotel, where we are delighted to make your stay as pleasant as possible.We have all the amenities to facilitate your vacations and provide both fun and rest in the time you spend with us.

From this website you can make the reservation of your stay at the best available price, the reservation will be made directly with us. If you need more information you can contact us from the contact section.
Contact us

C/ Islas Afortunadas, 5
35130 Playa Amadores
Las Palmas

miradordelatlantico@hoteleraplayadeamadores.com

+34 928 15 30 53
©2023 - Mirador del Atlántico